A podcast moment
found on Hark.
Finding Protest & Self Acceptance Behind a Mask
Drew Michael carves masks that address issues of transformation and self acceptance, while standing as critiques of environmental exploitation.
Found by
Anna Oakes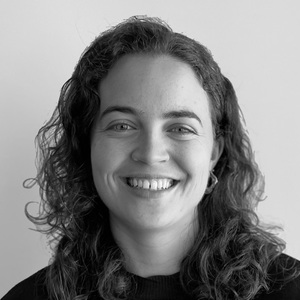 From the podcast
Native Artist by INDIGEFI
Found by
Anna Oakes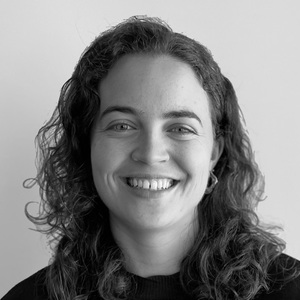 8 MINS
Indigenous Creators, Today
By signing up, I consent to receive marketing communications from Hark.