A podcast moment
found on Hark.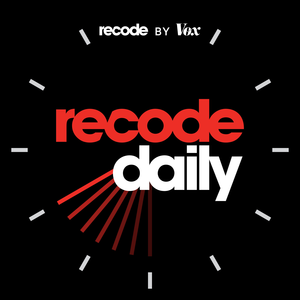 The Politics of Surveillance Policing
Recode's Sara Morrion shares the implications of police using big tech to track down and prosecute insurrectionists, and what that means for the future of policing and our privacy.
Found by
Hark Editors
From the podcast
Recode Daily
Found by
Hark Editors
3 MINS
Hark Daily

January 10, 2022
By signing up, I consent to receive marketing communications from Hark.