A podcast moment
found on Hark.
Mussolini, the First Fascist Dictator, Was a Committed Left-Wing Activist
On the new podcast Behind the Insurrections, Robert Evans compares the attack on the Capitol to Mussolini's March on Rome, and how Mussolini's left wing background reflects a pattern we see in the history of fascism.
Found by
Lauren Passell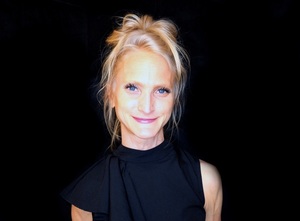 From the podcast
Behind the Insurrections
Found by
Lauren Passell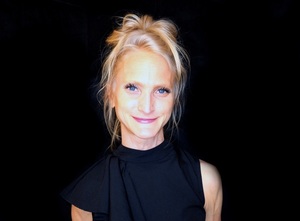 5 MINS
By signing up, I consent to receive marketing communications from Hark.