A podcast moment
found on Hark.
Everton Fans' Relief After Rafa Gets Sacked
Rafa Benitez was sacked as Everton manager following a 2-1 defeat at Norwich. On Unholy Trinity, fans Mike, Lee and Pete were relieved to see the back of him.
Found by
Adrian Sherling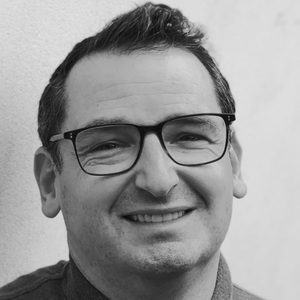 From the podcast
The Unholy Trinity - Everton Podcast
Found by
Adrian Sherling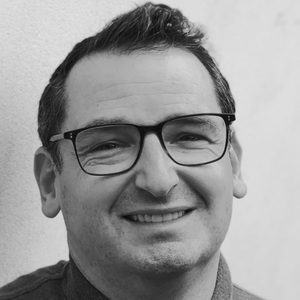 3 MINS
Soccer Weekly

January 17, 2022
By signing up, I consent to receive marketing communications from Hark.