A podcast moment
found on Hark.
Spurs Fans Fury as North London Derby Is Postponed
Tottenham's big match with Arsenal was postponed after the Gunners claimed they couldn't put a team out because of injuries and Covid. But it didn't go down well with Spurs fans.
Found by
Adrian Sherling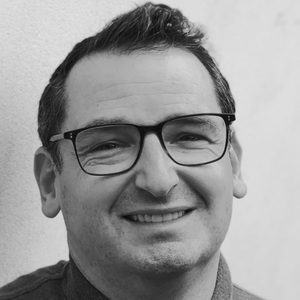 From the podcast
Last Word On Spurs
Found by
Adrian Sherling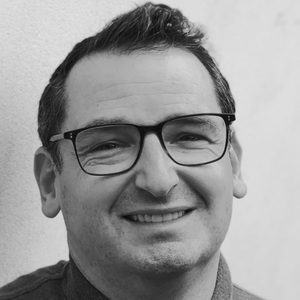 3 MINS
Soccer Weekly

January 17, 2022
By signing up, I consent to receive marketing communications from Hark.