A podcast moment
found on Hark.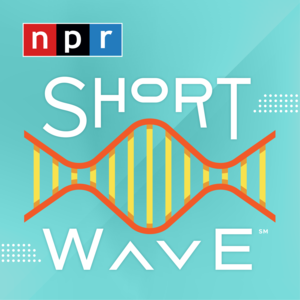 Surveillance Capitalism Is Tracking Your Most Intimate Data
Health researchers Giulia De Togni and Andrea Ford discuss how wellness apps like period trackers are selling user's data to advertisers.
Found by
Hark Editors
From the podcast
Short Wave
Found by
Hark Editors
3 MINS
Hark Daily

January 19, 2022
By signing up, I consent to receive marketing communications from Hark.