A podcast moment
found on Hark.
How to Protect Your Beef
The 'Beef and Dairy Network' is one of the more bizarre podcasts out there. It's a comedy show based around meat production. Join Ben Partridge for some dry humor as he looks into the worrying rise in beef burglaries.
Found by
Adrian Sherling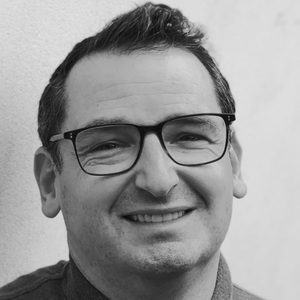 From the podcast
Beef And Dairy Network
Found by
Adrian Sherling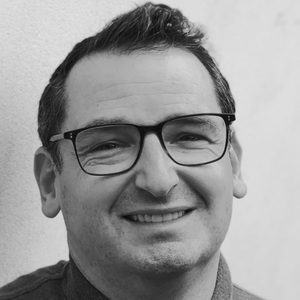 4 MINS
What Made Us Laugh

January 2022
By signing up, I consent to receive marketing communications from Hark.