A podcast moment
found on Hark.
'American Radical:' Death at the Capitol
Rosanne Boyland hated politics, but somehow ended up at the Capitol on January 6, 2021, where she died in the middle of a crowd trying to force its way past a police line.
Found by
Lauren Passell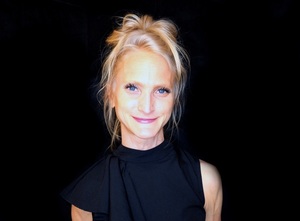 From the podcast
American Radical
Found by
Lauren Passell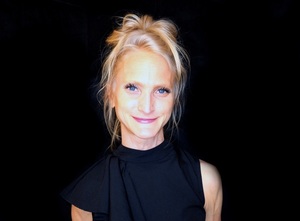 2 MINS
Most Anticipated New Podcasts

January 2022
By signing up, I consent to receive marketing communications from Hark.