A podcast moment
found on Hark.
'Namedropping': What's in a Name?
Here's a podcast for anyone who instinctively spells out their name after saying it, shares a name with a war criminal (or a Kardashian) or chose a new name because they were done with the one their parents gave them.
Found by
Lauren Passell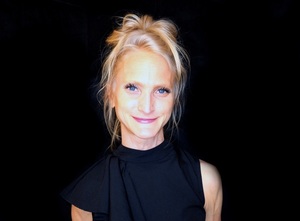 From the podcast
Namedropping
Found by
Lauren Passell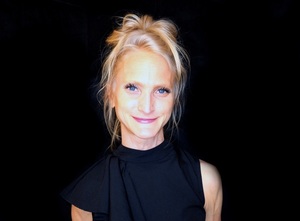 3 MINS
Most Anticipated New Podcasts

January 2022
By signing up, I consent to receive marketing communications from Hark.