A podcast moment
found on Hark.
'Torched:' Riveting Olympic Controversies
Hosted and narrated by Molly Bloom, 'Torched' will use narration, found audio, and interviews with the athletes who were there to explore the most heart-racing Olympic moments in figure skating, basketball, bobsledding, fencing, and even badminton.
Found by
Lauren Passell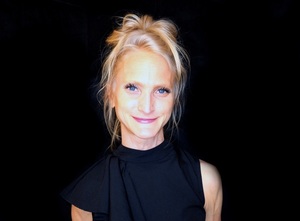 Found by
Lauren Passell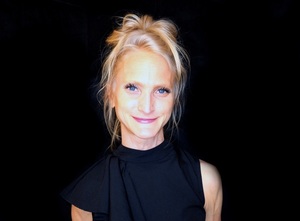 2 MINS
Most Anticipated New Podcasts

January 2022
By signing up, I consent to receive marketing communications from Hark.