A podcast moment
found on Hark.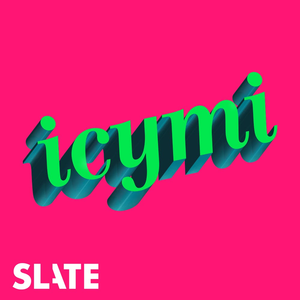 The Lasting Impact of AOL Instant Messenger
Hosts Madison Malone Kircher and Rachelle Hampton talk to AIM expert Caroline Moss about how the messaging app influenced internet culture.
Found by
Hark Editors
Found by
Hark Editors
1 MIN
Hark Weekend

January 21-23, 2022
By signing up, I consent to receive marketing communications from Hark.