A podcast moment
found on Hark.
Could the British Prime Minister Be Kicked Out for Having a Party?
British Prime Minister Boris Johnson is facing increasing calls to resign for having parties while the rest of the country was in lockdown. Tom McTague explains.
Found by
Adrian Sherling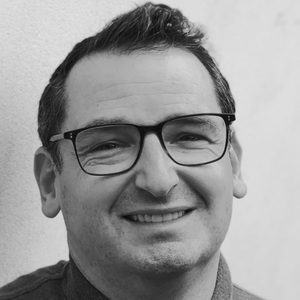 From the podcast
Today, Explained
Found by
Adrian Sherling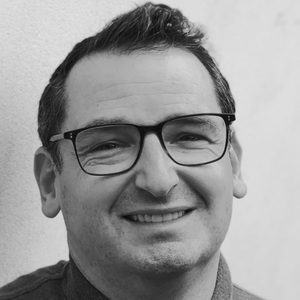 4 MINS
Hark Daily

January 26, 2022
By signing up, I consent to receive marketing communications from Hark.