A podcast moment
found on Hark.
The Oath Keepers: What Exactly Is Sedition?
What exactly is seditious conspiracy and could a charge against the Oath Keepers stick over January 6? Professor Jenny Carroll explains it on 'On Point'.
Found by
Adrian Sherling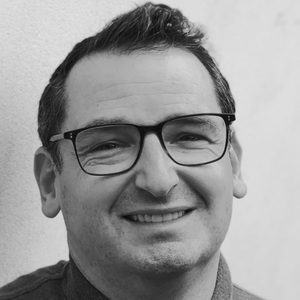 From the podcast
On Point
Found by
Adrian Sherling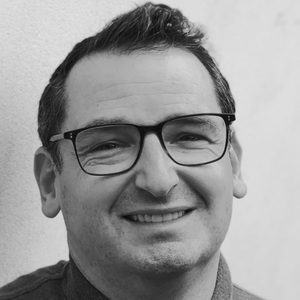 3 MINS
Hark Daily

January 27, 2022
By signing up, I consent to receive marketing communications from Hark.