A podcast moment
found on Hark.
A Ghost Comes to New Guinea
Anthropologist Don Kulick explains how he lived with a community in a tiny town in Papua New Guinea to study their lives and their dying language, Tayap. From the podcast Smarty Pants.
Found by
Lauren Passell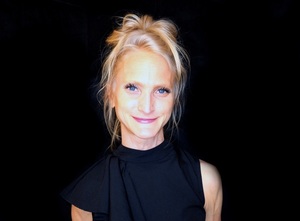 From the podcast
Smarty Pants
Found by
Lauren Passell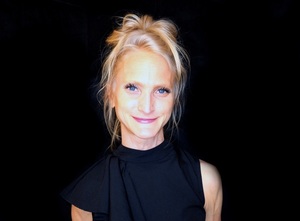 4 MINS
By signing up, I consent to receive marketing communications from Hark.