A podcast moment
found on Hark.
What the Courts Have Ruled About Trump's Executive Privilege
While Mark Meadows, Steve Bannon and the Trump legal team have asserted that the courts must weigh in to give Congress the authority to compel their cooperation, Loyola Law School Professor Jessica Levinson looks at what the courts have ruled.
Found by
Courtney E. Smith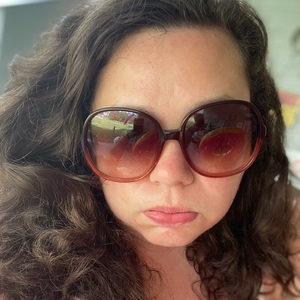 From the podcast
Passing Judgment
Found by
Courtney E. Smith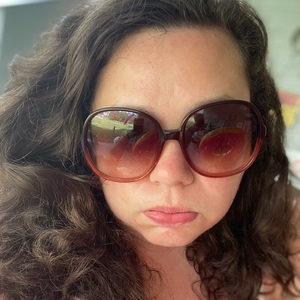 4 MINS
January 6, One Year Later
By signing up, I consent to receive marketing communications from Hark.