A podcast moment
found on Hark.
Homegrown American Fascism
Media are calling what happened at the Capitol yesterday "un-American," comparing America to a third-world country. On Citations Needed, Nima Shirazi and Adam Johnson point out that a coup might be more American than we think.
Found by
Lauren Passell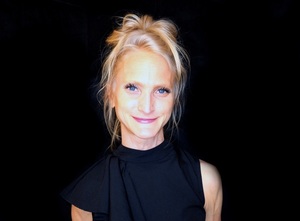 From the podcast
Citations Needed
Found by
Lauren Passell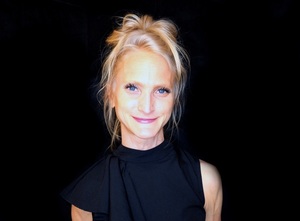 6 MINS
By signing up, I consent to receive marketing communications from Hark.