A podcast moment
found on Hark.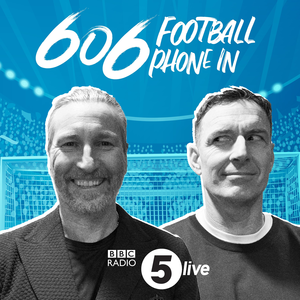 The Effect That Racist Abuse of Soccer Stars Has on Society
After their penalty misses in the Euro 2020 final, England's three young black players suffered racist abuse on social media. Denise told 606 the heartbreaking impact that has had on her child.
Found by
Adrian Sherling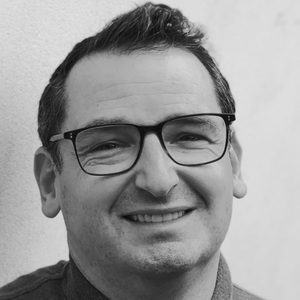 Found by
Adrian Sherling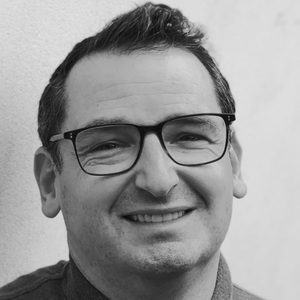 4 MINS
Soccer Weekly

July 12: Euro 2020 & Copa America Finals
By signing up, I consent to receive marketing communications from Hark.