A podcast moment
found on Hark.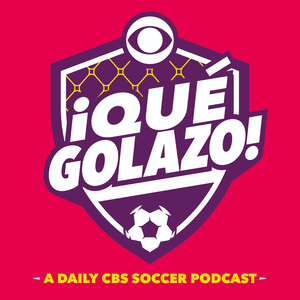 "Southgate Should Have Protected Saka Better"
Jimmy Conrad says England coach Gareth Southgate made two big mistakes in choosing his penalty takers - and should have done more to protect 19-year-old Bukayo Saka.
Found by
Adrian Sherling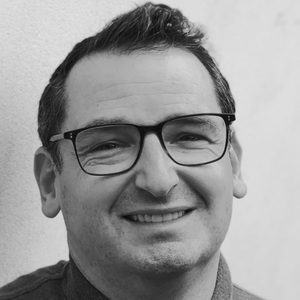 From the podcast
¡Qué Golazo! A Daily CBS Soccer Podcast
Found by
Adrian Sherling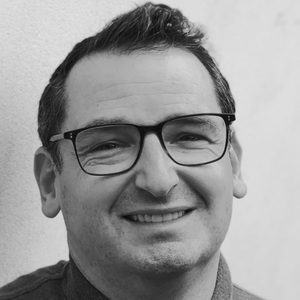 3 MINS
Soccer Weekly

July 12: Euro 2020 & Copa America Finals
By signing up, I consent to receive marketing communications from Hark.