A podcast moment
found on Hark.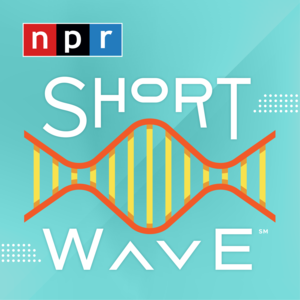 What Sci-Fi Gets Wrong About Space Travel
How realistic is Iron Man's suit? NPR Science Correspondent Geoff Brumfiel and scientist Naia Butler-Craig explain to Emily Kwong what Hollywood gets wrong about space trave.
Found by
Hark Editors
From the podcast
Short Wave
Found by
Hark Editors
4 MINS
By signing up, I consent to receive marketing communications from Hark.