A podcast moment
found on Hark.
The Inherent Racism of Soccer Commentary
Why are black players described as strong and fast, but rarely intelligent or creative? USMNT DaMarcus Beasley and rising star Daryl Dike have a very powerful conversation about racism in soccer. From RAW.
Found by
Adrian Sherling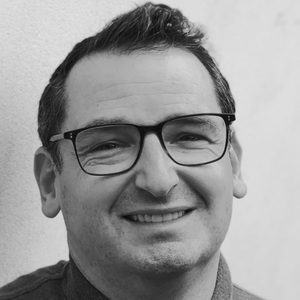 Found by
Adrian Sherling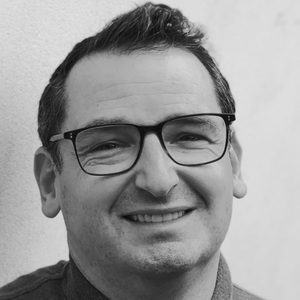 2 MINS
By signing up, I consent to receive marketing communications from Hark.