A podcast moment
found on Hark.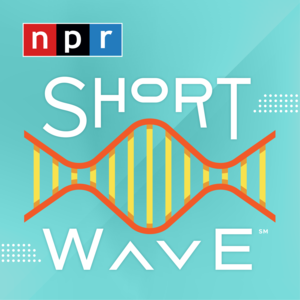 Farmers and Conservationists Battle Over California Groundwater
California farmers respond to droughts by using wells and underground aquifers to water their crops. That's led to more widespread water shortages. Reporter Dan Charles tells host Emily Kwong on Short Wave how the state is trying to limit the damage.
Found by
Hark Editors
From the podcast
Short Wave
Found by
Hark Editors
3 MINS
By signing up, I consent to receive marketing communications from Hark.