A podcast moment
found on Hark.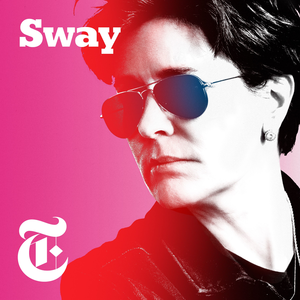 Is an Ad-Free Search Engine Worth Paying For?
Google is the dominant search engine with its ad-supported business model. Sridhar Ramaswamy helped Google as its advertising executive. Now he's co-founded Neeva, an ad-free search engine. He says search is worth paying for. From the Sway podcast.
Found by
Hark Editors
Found by
Hark Editors
4 MINS
By signing up, I consent to receive marketing communications from Hark.