A podcast moment
found on Hark.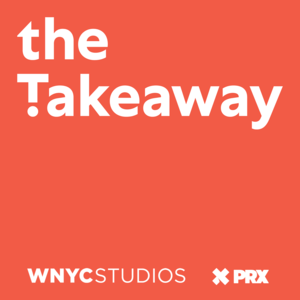 Dominique Dawes Explains 'The Twisties'
Dominique Dawes explains to Melissa Harris-Perry what gymnasts mean when they say they have 'the twisties,' and what might be causing them.
Found by
Hark Editors
From the podcast
The Takeaway
Found by
Hark Editors
3 MINS
Hark Weekend

July 31-August 1, 2021
By signing up, I consent to receive marketing communications from Hark.