A podcast moment
found on Hark.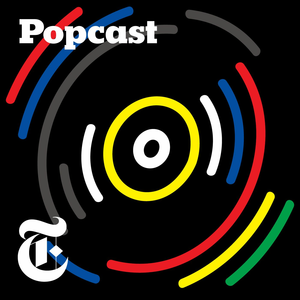 Comparing Britney Spears and Olivia Rodrigo
Is the success of Olivia Rodrigo our attempt to right wrongs of previous Disney-turned-Pop stars? Lindsay Zoladz joins Popcast to float her theories.
Found by
Hark Editors
Found by
Hark Editors
4 MINS
By signing up, I consent to receive marketing communications from Hark.