A podcast moment
found on Hark.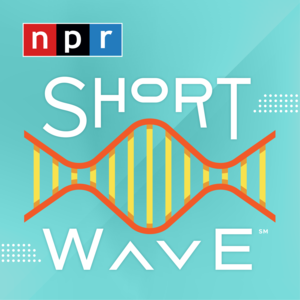 Your Favorite Vegetables Are Derived from the Same Species
Vegetables do not have a botanical definition—they're strictly a culinary category. Harvard botanist Molly Edwards tells Short Wave what they really are.
Found by
Hark Editors
From the podcast
Short Wave
Found by
Hark Editors
2 MINS
By signing up, I consent to receive marketing communications from Hark.