A podcast moment
found on Hark.
The Red Card Which Sent the Netherlands Home
It's Czech Mate for the Netherlands after their 2-0 defeat in a game which changed in just one minute. Michael Cox and Duncan Alexander investigate why it's so hard for international teams to play with 10 men on the Totally Football Show.
Found by
Adrian Sherling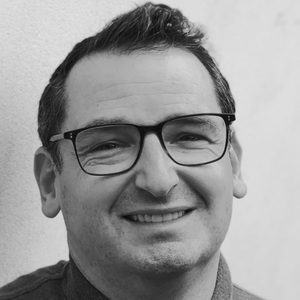 From the podcast
The Totally Football Show with James Richardson
Found by
Adrian Sherling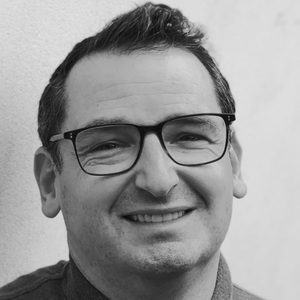 2 MINS
By signing up, I consent to receive marketing communications from Hark.