A podcast moment
found on Hark.
Ron Burgundy Gets Vaccinated
Will Ferrell is back as Ron Burgundy for The Ron Burgundy Show season 4. Ron self-administers the VIP Celebrity Vaccine on air.
Found by
Lauren Passell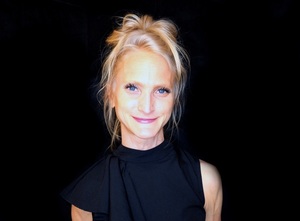 From the podcast
The Ron Burgundy Podcast
Found by
Lauren Passell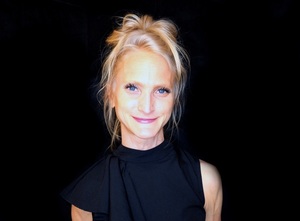 3 MINS
Hark Weekend

June 5-6, 2021
By signing up, I consent to receive marketing communications from Hark.