A podcast moment
found on Hark.
A Jungian Psychologist Explains the Theory of Shadow
Dr. Ann Blake, a Jung psychotherapist explains the concept of shadow through a story about taking her niece to a New Kids On The Block concert. From the Psychology in Seattle Podcast.
Found by
Deenah Vollmer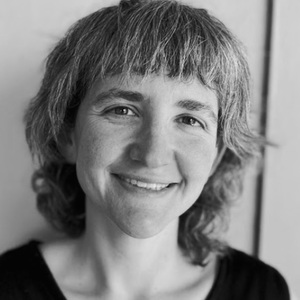 From the podcast
Psychology In Seattle Podcast
Found by
Deenah Vollmer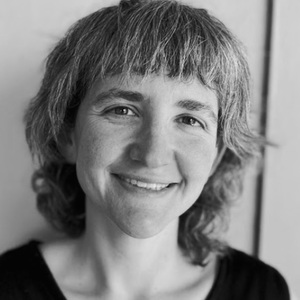 5 MINS
By signing up, I consent to receive marketing communications from Hark.