A podcast moment
found on Hark.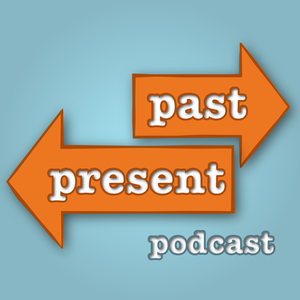 Kamala Brings a Blended Family to the White House
On Past Present, Nicole Hemmer, Natalia Mehlman Petrzela and Neil Young talk about Kamala's blended family and how it is representative of so many American families in 2020.
Found by
Lauren Passell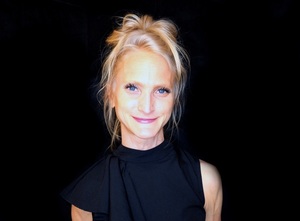 From the podcast
Past Present
Found by
Lauren Passell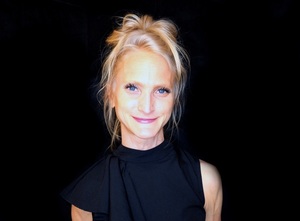 1 MIN
Kamala Harris Makes History
By signing up, I consent to receive marketing communications from Hark.