A podcast moment
found on Hark.
'Ted Lasso' & Positivity: Is There Too Much?
Ted Lasso is known for being endlessly upbeat. But is there something darker under the surface? Pop Psych 101's Ryan Engelstad & Dr. Hayley Roberts wonder if Ted is compensating for sadness and discuss how Ted's panic attack makes him more human,
Found by
Lauren Passell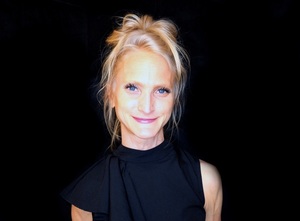 From the podcast
Pop Psych 101
Found by
Lauren Passell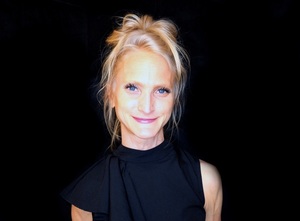 5 MINS
Let's Talk About 'Ted Lasso'
By signing up, I consent to receive marketing communications from Hark.