A podcast moment
found on Hark.
Trans Writer Kuchenga on Finding the Funny in Trauma
Trans writer and agitator Kuchenga knows the meaning of "don't get mad, get material." She talks to Deborah Frances-White about turning trauma into art. From The Guilty Feminist.
Found by
Lauren Passell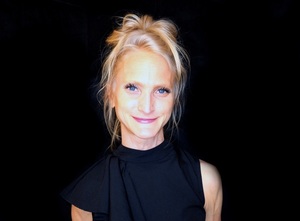 From the podcast
The Guilty Feminist
Found by
Lauren Passell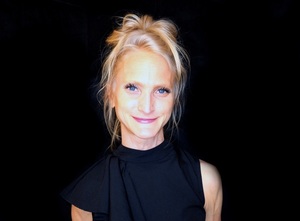 1 MIN
By signing up, I consent to receive marketing communications from Hark.