A podcast moment
found on Hark.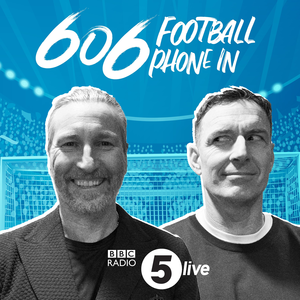 How Many Man Utd Players Would Get Into the Man City Team?
Robbie Savage argues with a Manchester City fan who says he wouldn't put a single Manchester United player in his team's starting 11. From 606.
Found by
Adrian Sherling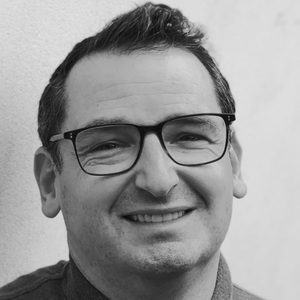 Found by
Adrian Sherling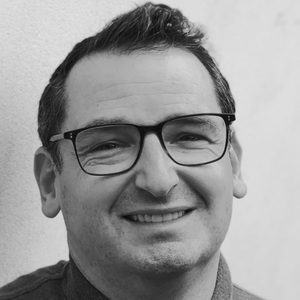 7 MINS
Soccer Weekly

Why can't Liverpool score?
By signing up, I consent to receive marketing communications from Hark.