A podcast moment
found on Hark.
What Is It Like To Live With Jurgen Klopp?
Comedia Laura Lexi has written a book imaging what it would be like to live with Liverpool manager Jurgen Klopp. She tells the Football Ramble team all about it.
Found by
Adrian Sherling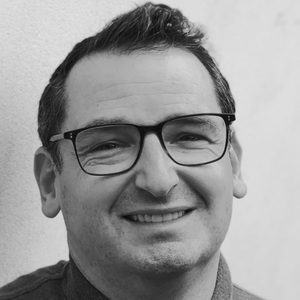 From the podcast
Football Ramble Presents
Found by
Adrian Sherling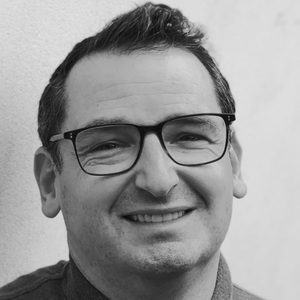 2 MINS
Soccer Weekly

Why can't Liverpool score?
By signing up, I consent to receive marketing communications from Hark.