A podcast moment
found on Hark.
Flying Lotus Remembers on the Music of his Beloved Aunt, Alice Coltrane
Steven Ellison aka Flying Lotus is the nephew of spiritualist musician Alice Coltrane. In this interview from the podcast In Conversation, he remembers visiting her ashram as a child.
Found by
Deenah Vollmer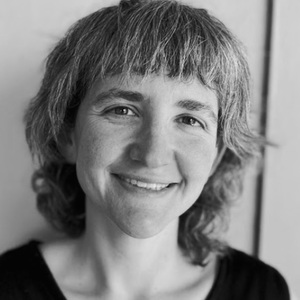 From the podcast
In Conversation
Found by
Deenah Vollmer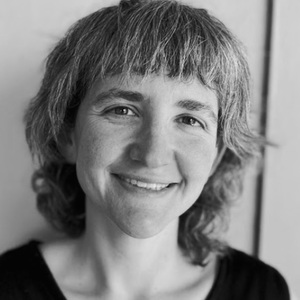 3 MINS
By signing up, I consent to receive marketing communications from Hark.