A podcast moment
found on Hark.
Carl Sagan in Love
What's more romantic than the stars? Annie Druyan, writer and wife of the late Carl Sagan, tells the story of their love for each other and the universe.
Found by
Anna Oakes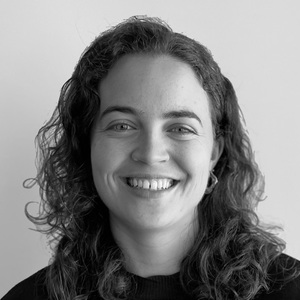 From the podcast
Radiolab Podcasts (Radiolab)
Found by
Anna Oakes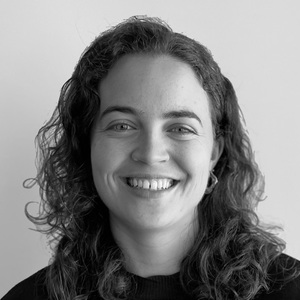 6 MINS
By signing up, I consent to receive marketing communications from Hark.