A podcast moment
found on Hark.
If Your Resolution Is to Get More Sleep
If you've resolved to get more sleep in 2022, which is one of the most important things you can do for your mental and physical health, Dr. Michael Breus dispels some myths.
Found by
Tanya Edwards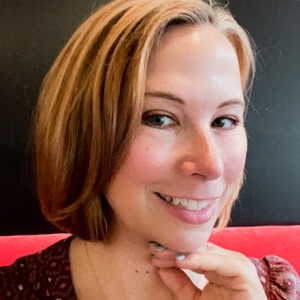 From the podcast
The Quote of the Day Show | Daily Motivational Talks
Found by
Tanya Edwards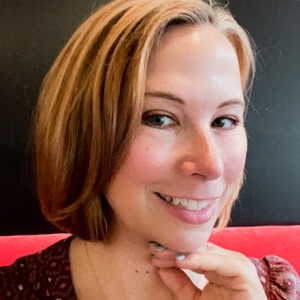 5 MINS
How to Make a Big Change in 2022
By signing up, I consent to receive marketing communications from Hark.