A podcast moment
found on Hark.
If Your Resolution Is to Find a Better Job
Thinking about quitting your job? Find the right questions to ask yourself during the Great Resignation to make the right choice with this guide from 'Harvard Business Review's' best advice.
Found by
Tanya Edwards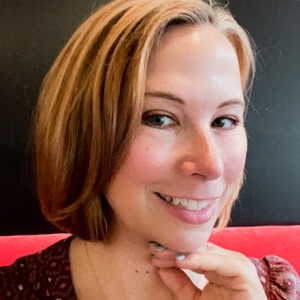 From the podcast
Women at Work
Found by
Tanya Edwards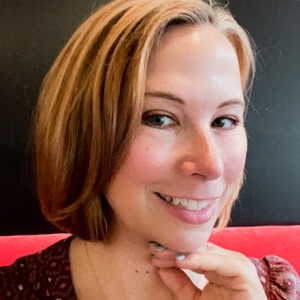 4 MINS
How to Make a Big Change in 2022
By signing up, I consent to receive marketing communications from Hark.