A podcast moment
found on Hark.
Fighting Climate Change: Mitigate, Adapt or Suffer
Can we adapt to the needs of a changing climate, mitigate the impending disaster, or are we destined to suffer? Ezra Klein is joined by David Wallace-Wells and Leah Stokes to answer that question.
Found by
Lauren Passell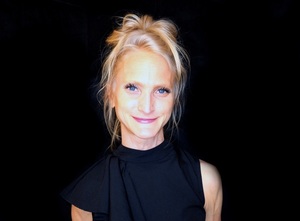 From the podcast
The Ezra Klein Show
Found by
Lauren Passell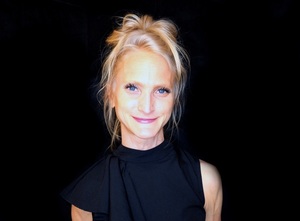 5 MINS
By signing up, I consent to receive marketing communications from Hark.