A podcast moment
found on Hark.
Analyzing Luke Shaw's Claim About the Referee
Luke Shaw claimed the referee said he couldn't give Manchester United a penalty because "it would cause a lot of talk". Ex-Spurs player Stephen Kelly gave an insight on Football Daily of what can go wrong when referees try to talk to players.
Found by
Adrian Sherling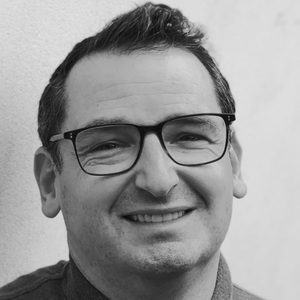 From the podcast
Football Daily
Found by
Adrian Sherling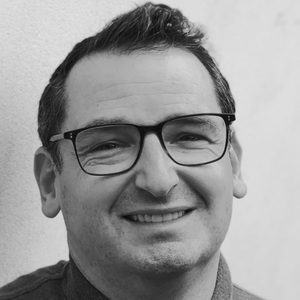 4 MINS
By signing up, I consent to receive marketing communications from Hark.