A podcast moment
found on Hark.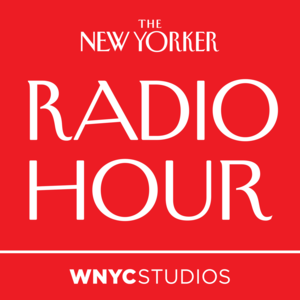 Clubhouse Lifts the Veil on the Uighur Crisis in China
The new invite-only audio chat social network that has Silicon Valley going crazy, offers a space for conversations on the other side of the world.
Found by
Hark Editors
From the podcast
The New Yorker Radio Hour
Found by
Hark Editors
5 MINS
By signing up, I consent to receive marketing communications from Hark.