A podcast moment
found on Hark.
New From QAnon: Trump Inauguration Planned for March 4th?
QAnon conspiracists are talking about a 'new' inauguration date for DJT. What do they have planned this time? From The Daily Zeitgeist.
Found by
Lauren Passell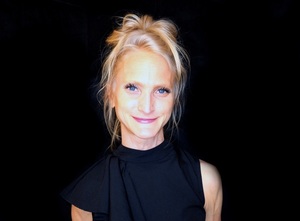 From the podcast
The Daily Zeitgeist
Found by
Lauren Passell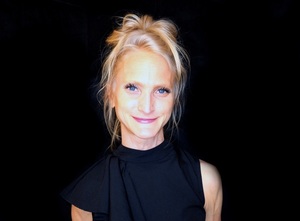 4 MINS
By signing up, I consent to receive marketing communications from Hark.