A podcast moment
found on Hark.
Are The Simpsons Still Middle Class?
The Simpsons were supposed to be average Americans, but as prices rise and wages remain the same, the Simpsons may have gained a few classes.
Found by
Lauren Passell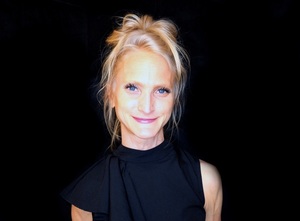 From the podcast
The Indicator from Planet Money
Found by
Lauren Passell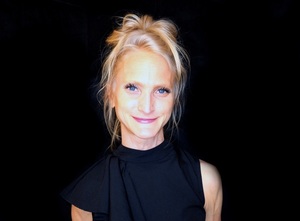 4 MINS
By signing up, I consent to receive marketing communications from Hark.