A podcast moment
found on Hark.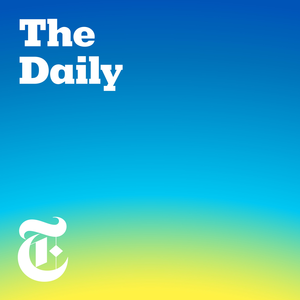 When Will the Pandemic Be Over?
Vaccines are going well and a couple of states are fully re-opening. It seems like the pandemic is starting to fizzle out. Times Science writer Carl Zimmer explains the facts behind the current Covid situation.
Found by
Hark Editors
From the podcast
The Daily
Found by
Hark Editors
4 MINS
By signing up, I consent to receive marketing communications from Hark.