A podcast moment
found on Hark.
Martha Stewart's Insider Trading Conviction, Explained
How did Martha end up behind bars? Patrick Boyle breaks down the string of events that led to Martha Stweart's prison sentence and her insider trading charge.
Found by
Lauren Passell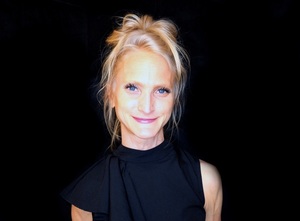 From the podcast
Patrick Boyle On Finance
Found by
Lauren Passell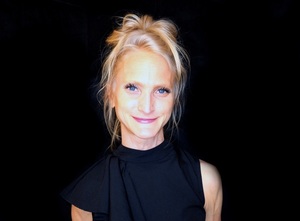 3 MINS
Martha Stewart: "It's a Good Thing"
By signing up, I consent to receive marketing communications from Hark.