A podcast moment
found on Hark.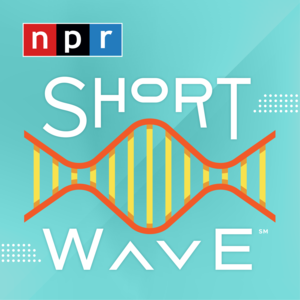 Covid in India: "Everyone I Know Has Lost Someone"
NPR's reporter in Mumbai Lauren Frayer reveals the awful situation of living in the world's worst Covid outbreak. From Short Wave.
Found by
Hark Editors
From the podcast
Short Wave
Found by
Hark Editors
2 MINS
By signing up, I consent to receive marketing communications from Hark.