A podcast moment
found on Hark.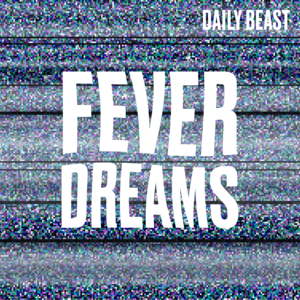 The Police Force Battling Violent Emojis
The Intercept reporter Ken Klippenstein reveals the secret US intelligence reports looking into bizarre programs - such as breaking Joe Exotic out of jail and violent emojis. From Fever Dreams.
Found by
Hark Editors
From the podcast
Fever Dreams
Found by
Hark Editors
4 MINS
By signing up, I consent to receive marketing communications from Hark.