A podcast moment
found on Hark.
The Tiny Detail that Meant Mark McGwire Saw the Ball Better
Mark McGwire used medication, visualisation and weight-training to perfect his game. But he also revealed one key to his improvement was little-known eye exercises to speed up how he saw the ball.
Found by
Adrian Sherling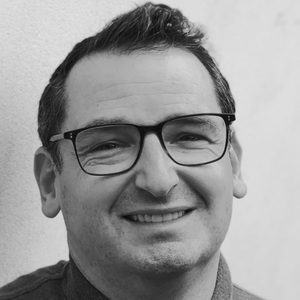 From the podcast
Trosky Ranch Complete Player Development
Found by
Adrian Sherling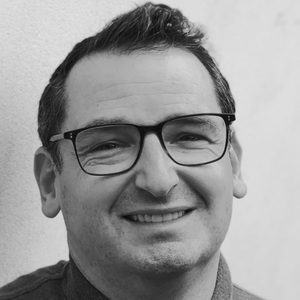 4 MINS
The McGwire-Sosa Home Run Race Which Saved Baseball
By signing up, I consent to receive marketing communications from Hark.