A podcast moment
found on Hark.
The Moment Mark McGwire Broke the Home Run Record
Remarkably, Mark McGwire's big moment came against Sammy Sosa's Chicago Cubs. Sports Wars tells the story of that incredible day.
Found by
Adrian Sherling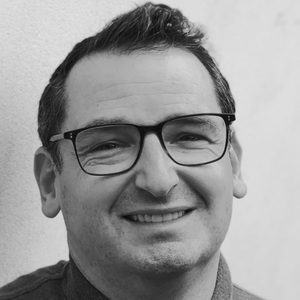 From the podcast
Sports Wars
Found by
Adrian Sherling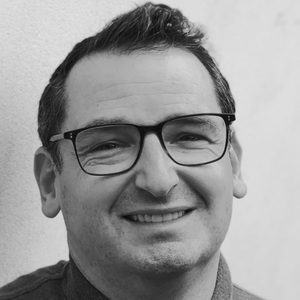 3 MINS
The McGwire-Sosa Home Run Race Which Saved Baseball
By signing up, I consent to receive marketing communications from Hark.