A podcast moment
found on Hark.
George Saunders on Vulnerability & Misbegotten Concepts of Masculinity
I talked to bestselling author George Saunders about vulnerability and misbegotten concepts of masculinity.
Found by
Ben Arthur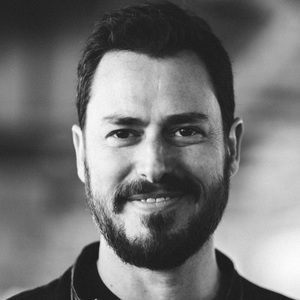 From the podcast
SongWriter
Found by
Ben Arthur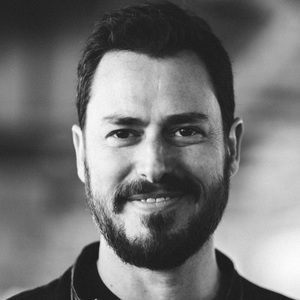 3 MINS
Curated by Podcasters

Memorable Moments from 'SongWriter'
By signing up, I consent to receive marketing communications from Hark.