A podcast moment
found on Hark.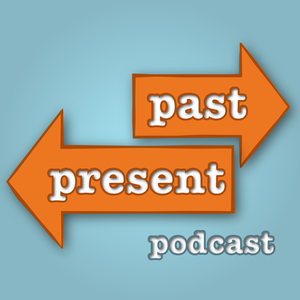 Larry Flynt
Larry Flynt, founder of the Hustler empire, died this year. Hosts of Past Present discuss the life and legacy of pornographer and free speech champion Larry Flynt.
Found by
Hark Editors
From the podcast
Past Present
Found by
Hark Editors
2 MINS
In Memoriam: Who We Lost in 2021
By signing up, I consent to receive marketing communications from Hark.